now what's all this about
Jule Joseph Mouawad better known as "Jule" is an Australian based videographer and photographer who believes he "pushes the technical boundaries of what content creating could/should be". He also finds it very strange typing in third person.
If you are interested in the entire collection, view it here!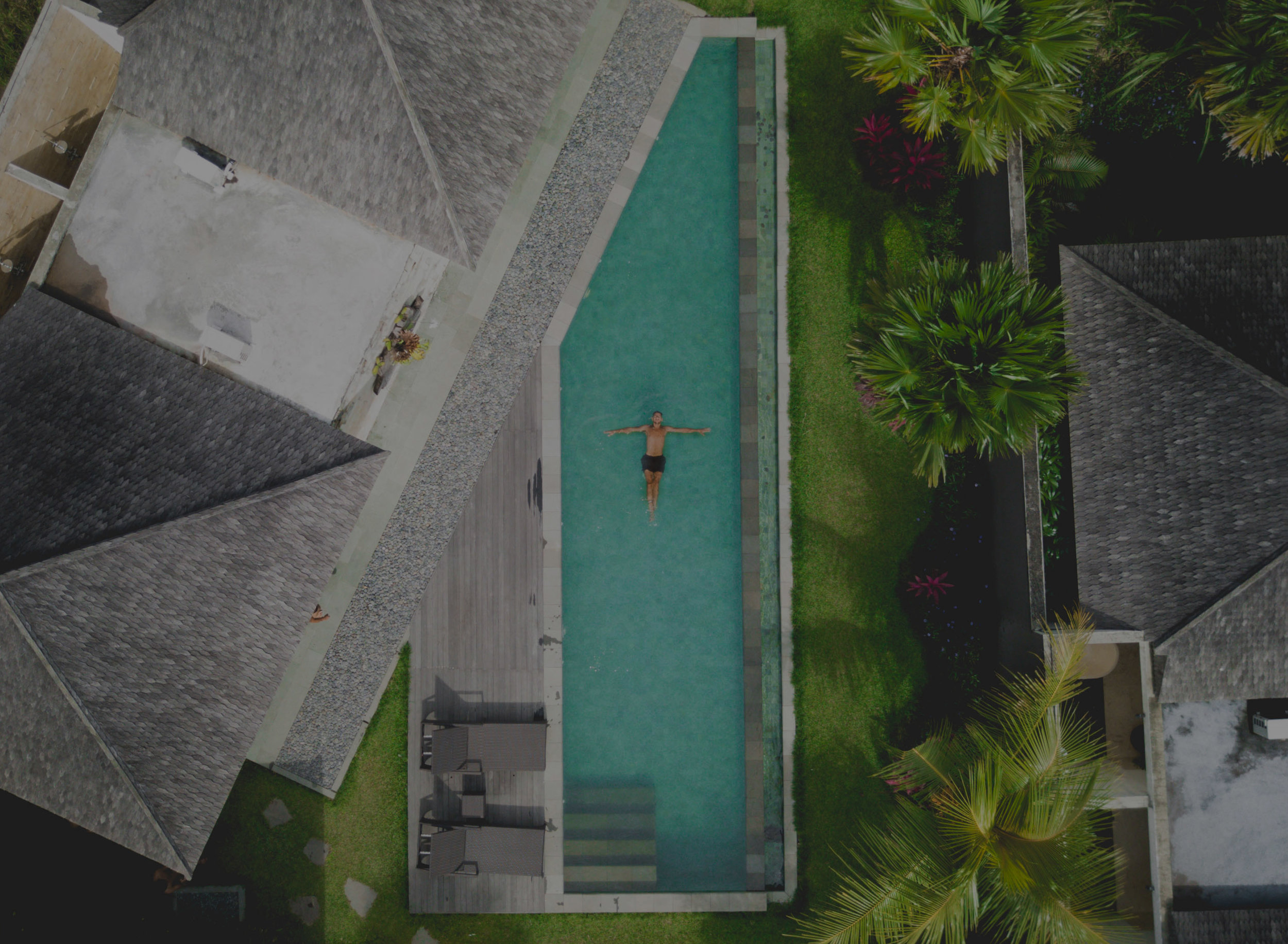 After traveling Europe on a heavy budget, trying to save every Euro I could. I decided to spoil myself in Bali.
You can view the full gallery here!
Recently, i did a photoshoot with Butter showcasing a bunch of new collections for sale at their Surry Hills and Parramatta store! Check out the photos!